20 September 2001

These are pictures of Scientology Volunteer Ministers helping at the World Trade Center rescue site in New York.
There are additional photos and a briefing here:
http://www.volunteerministers.org
More photos here: http://home.earthlink.net/~itheta/vmphotos.html

If you have a photo or photos, you can send them to me and I will post them here.
Please send photographer name so I can post the credit as well.
Email me at jannab@earthlink.net.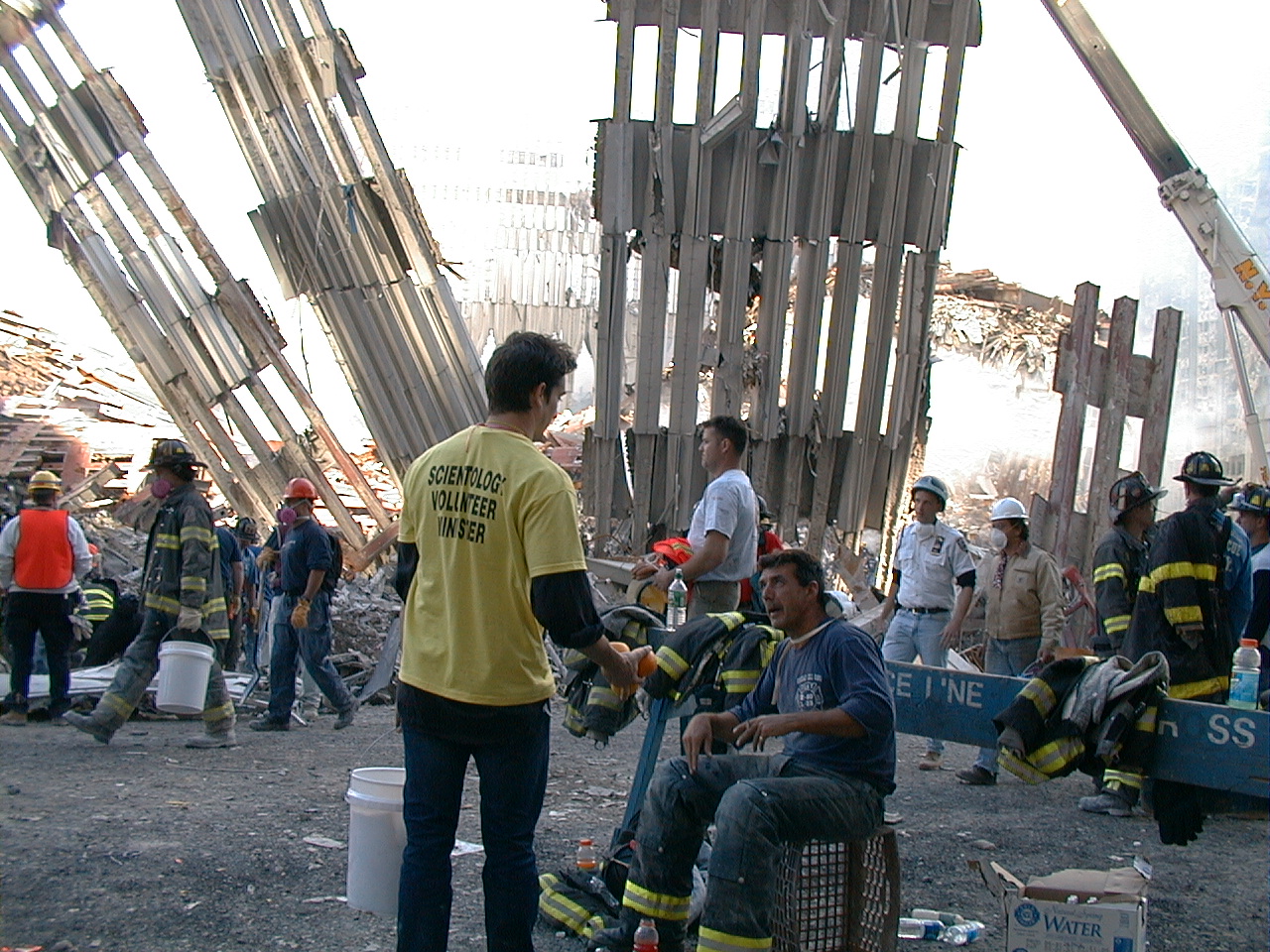 Photographer unknown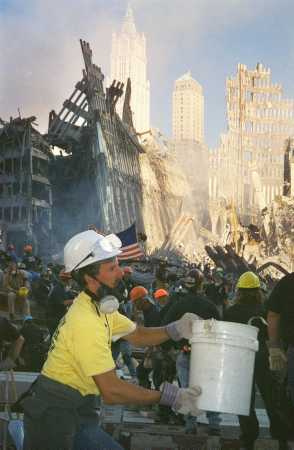 Photographer unknown. Taken from photo
slideshow at http://news.yahoo.com